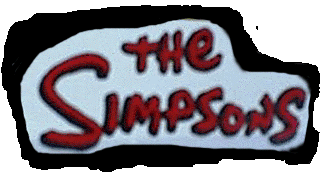 The Simpsons' line of action figures came out in the beginning of 2000 and were produced by Playmates Toys. The only figure sizes that were produced were those that were approximately five inches tall. These toys are based on the FOX animated series that has been on since 1990 for ten long seasons, making it the longest running prime-time animated television series in history..
The thing that initially attracted me to these figures and the accompanying playsets were the incredible sculpting that was done by Playmates in order to bring these toys to life in vivid detail. The Simpsons is one of the shows that I most enjoy, especially because the humor is not directed towards little kids, but also through satire and cynicism to adults and older teenager. And since I liked the Simpsons so much and saw that there were going to be brand new toys produced based on the series, I naturally decided to purchase them and make them a part of my toy collection. I have actually really enjoyed these figures because they are so interesting and the promise of more to come is a very exciting prospect.
So I began collecting them and at this point, I have all of the 50+ figures that have been produced. I also have over a dozen playset environments, all that has been released thus far. Additional waves of figures will come out at random intervals in the coming years.
Click on the image below to be taken to the corresponding section of my Simpsons Section.
Interactive Action Figures