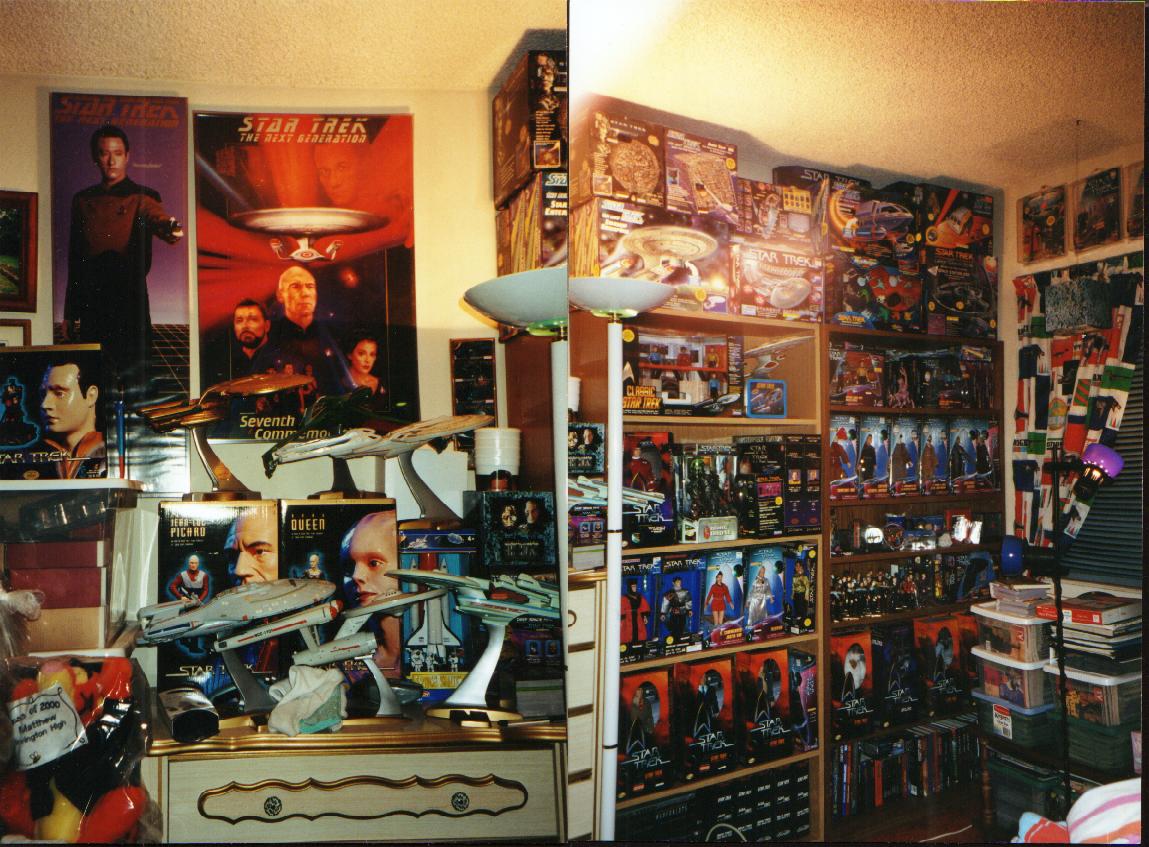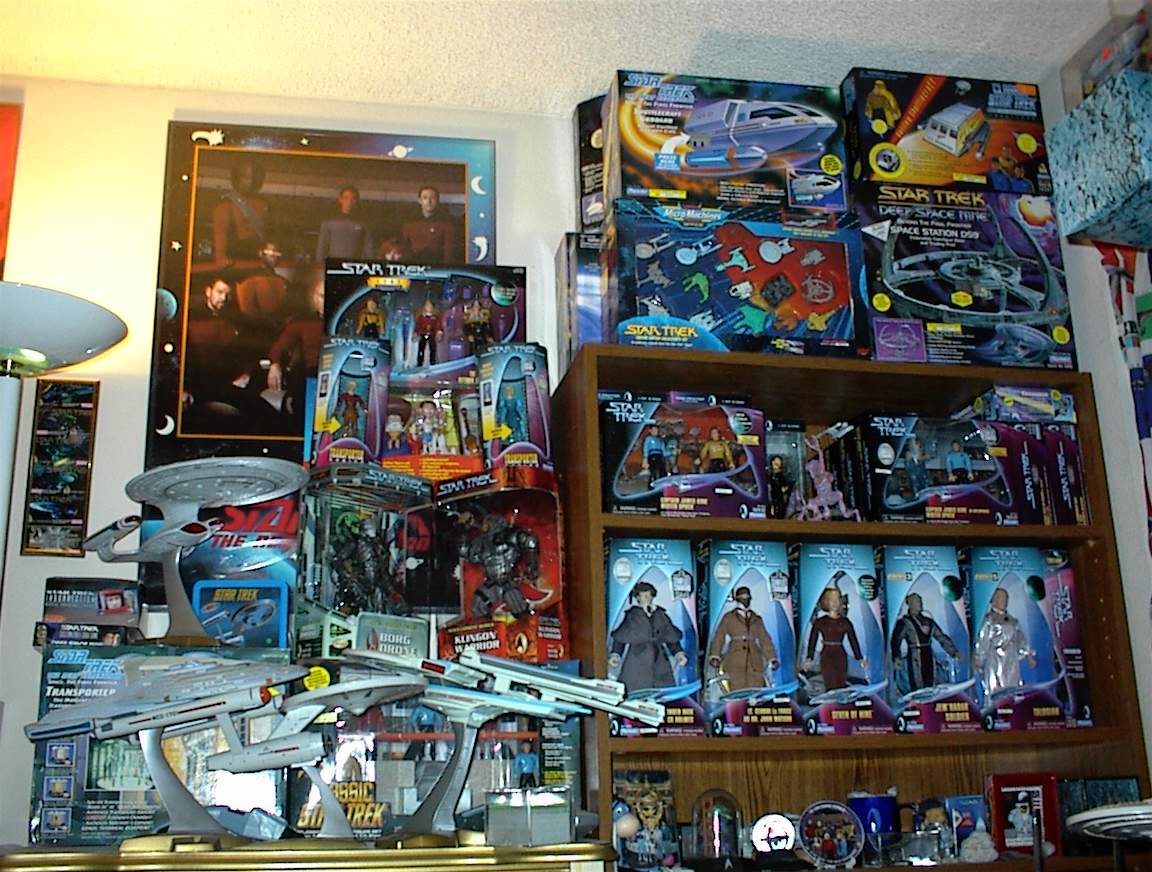 Following the immense success of Star Trek: The Next Generation, which debuted in 1987, Paramount Television commissioned the Playmates Toy Company to produce a line of Star Trek action figures. So beginning in 1992, a long series of figures were produced that included characters, ships, and playsets from Star Trek, Star Trek: The Next Generation, Star Trek: Deep Space Nine, and Star Trek: Voyager until 1999. This franchise has been in existence for nearly 35 years and has made billions of dollars in profits, much of it from the sales of this popular line of toys.
These toys included five inch action figures, nine inch action figures, twelve inch action figures, role-playing devices, and ship models.
Ever since I first turned the channel to Star Trek in 1992, I have been hooked on the science fiction television series and movies and have made an attempt to collect every figure that it was financially possible in order to collect all of the hundred of figures, ships, and playsets. Star Trek has and always will be my favorites television series' because of the high quality stories, interesting characters, and spectacular visual effects.
Click on the image below to be taken to the corresponding section of my Star Trek Section.
| | | |
| --- | --- | --- |
| | | |
| | | |
| --- | --- | --- |
| | | |
| | | |
| --- | --- | --- |
| | | Twelve Inch Action Figures |
| | | |
| --- | --- | --- |
| | | |
| | | |
| --- | --- | --- |
| | | |